Bellville City Council Candidate Forum [VIDEO]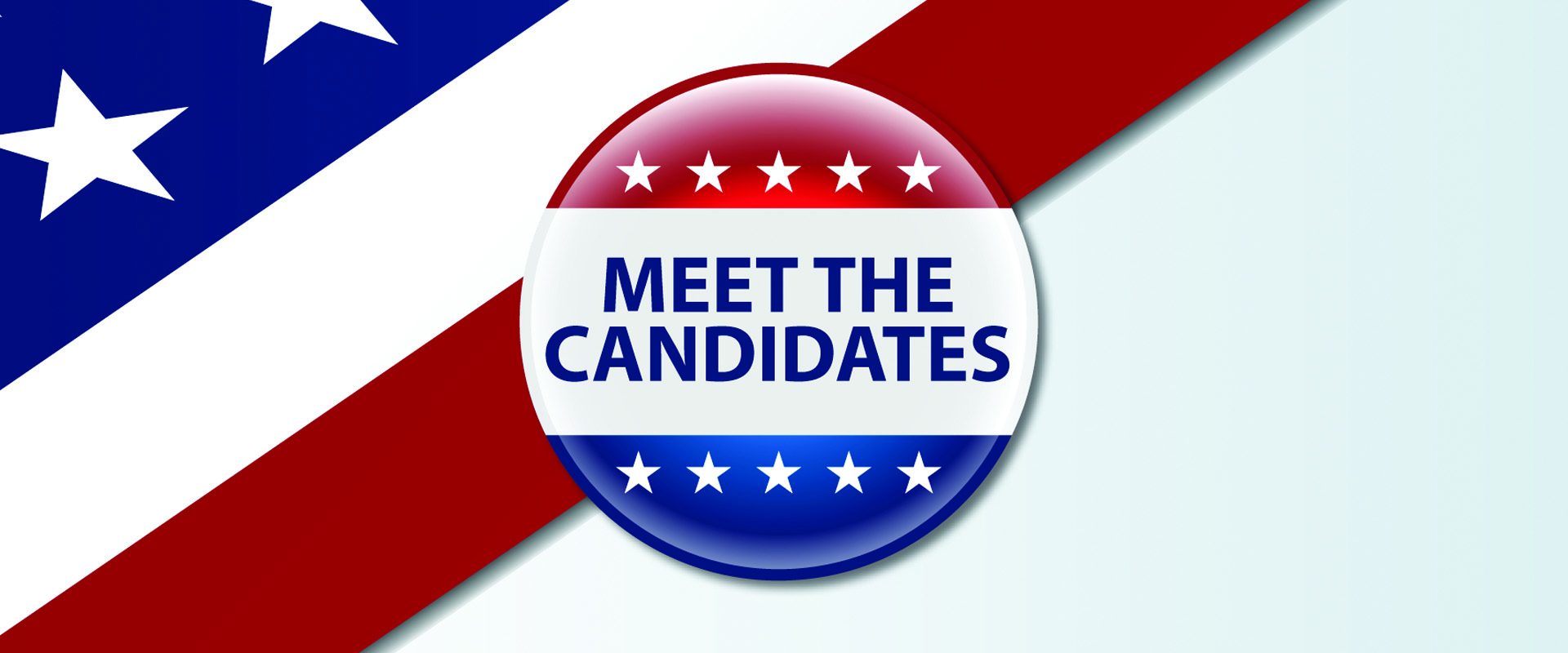 A candidate forum was held on April 2, 2019 at Faith Academy Gym in Bellville hosting the candidates for the upcoming city council election.  The upcoming election for the Bellville City council is for the position of Mayor as well as two Alderman positions.
The following video is of that forum:
The candidates running are:
Mayoral Candidates
Donna F. Jacob
James Harrison
Alderman, Position #2
Wayne Browning
Arlie D. Kendrick
Alderman, Position #4
Patsy Rutta
Barbara J. Bang
Clay Kistler
The Election will be held May 4th, 2019 at the Sens Center 200 Briar Ridge Drive Bellville, TX 77418.  Early voting begins at City Hall on April 22, 2019 and ends on April 30, 2019 between the hours of 8 and 4 (Except April 29th and 30th  when voting will be between the hours of 7am and 7pm).
Applications for ballots by mail must be received no later than the close of business on April 23, 2019.